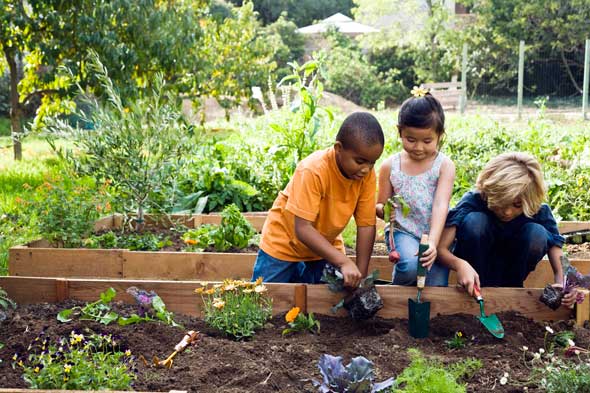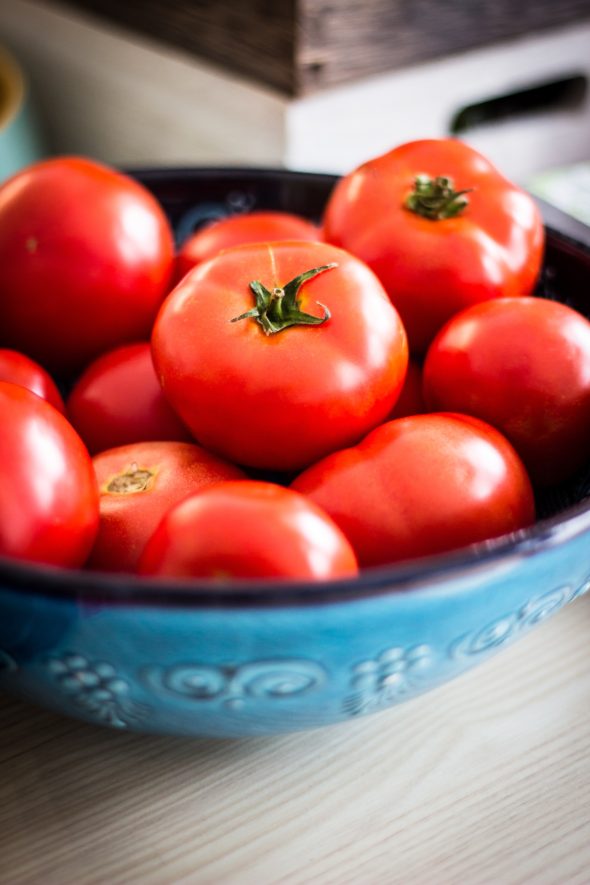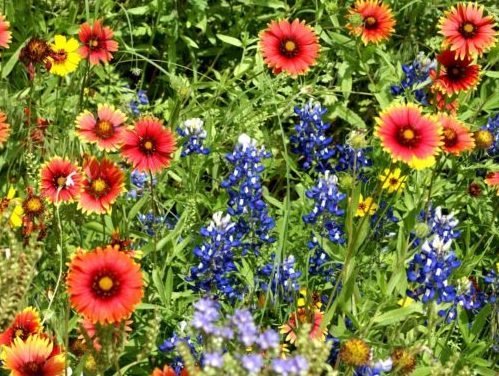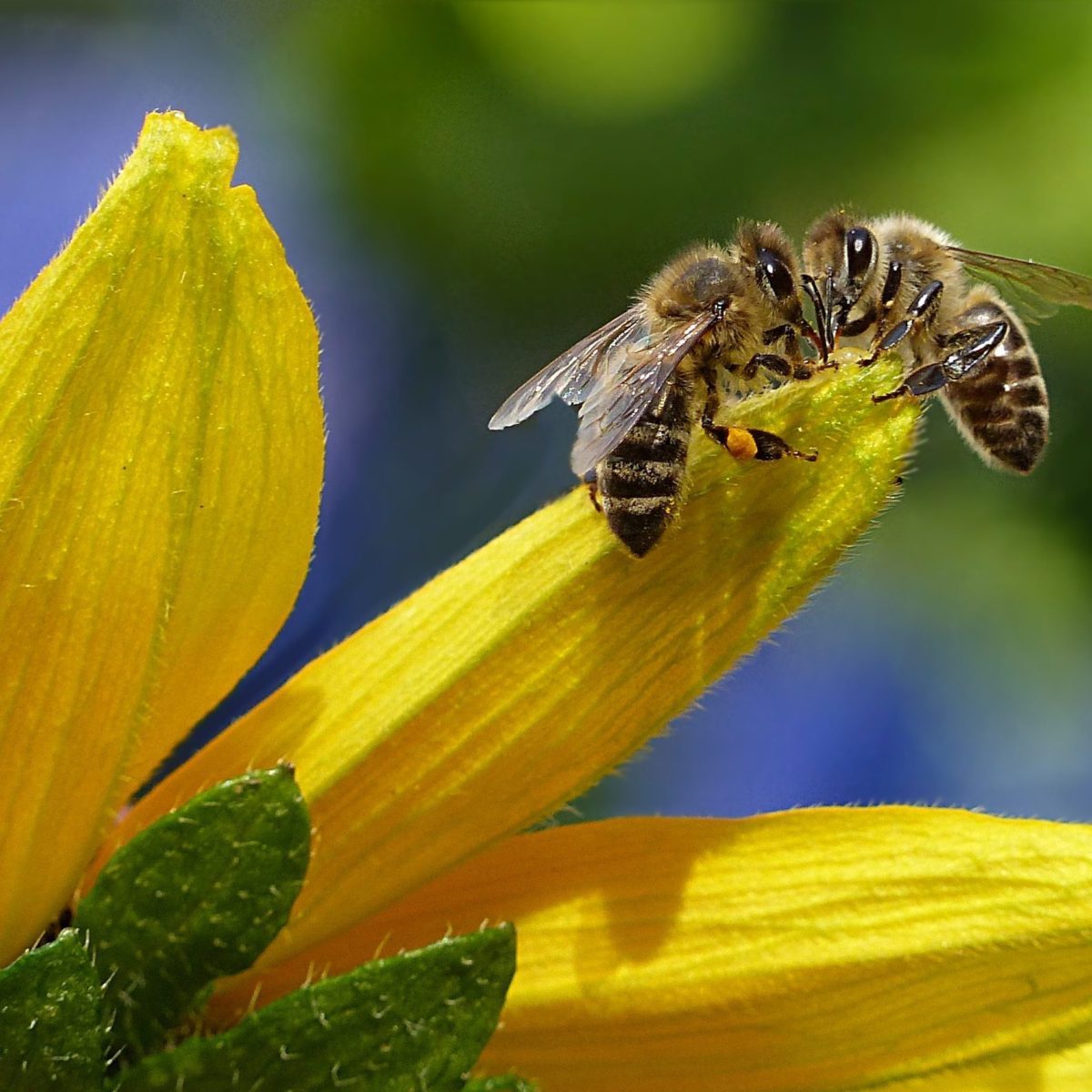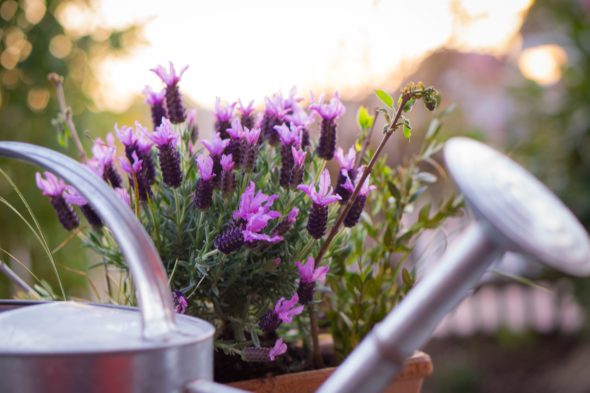 There are many great events and classes in Austin where you can learn about gardening, nature conservation and cooking.
Here are some we think you may like:
Oct 9
Natural Gardener
Organic Weed Control
Weed control is tough enough; learn the best organic techniques so you can be the most effective 

Oct 13
Wildflower Center
Native Plant Sale
The Fall Plant Sale will feature hundreds of species of Texas natives, including seeds, annual wildflowers, grasses, perennials, wetland plants, shrubs and trees 

Oct 13
Natural Gardener
Native Texas Wildflowers, Lawns and Ornamental Grasses
Are you looking for beautiful and sustainable landscape solutions to the challenges of living in the hot and dry Central Texas climate? This is the class for you! 

Oct 14
Wildflower Center
Texas Arboretum Tour
Get your steps in while exploring the wonders of native trees (plus shrubs, grasses, flowers and more) in our Texas Arboretum, one of the most shaded trails at the Wildflower Center 

Oct 16
Natural Gardener
Organic Insect Control
Learn to identify common garden pests and how to treat for them 

Oct 17
TreeFolks
RootBall 2018
Join the 4th Annual TreeFolks RootBall to support tree planting, post-disaster reforestation, and educational programming across Central Texas  

Oct 20
Dripping Springs Ranch Park
Rainwater Revival Festival
It's free, it's fun, it's for families and friends and it's all focused on living lightly, growing wisely, resource conservation, and good stewardship of our beloved Texas Hill Country 

Oct 20
Vista Brewing
Bees, Brews and Beyond
Cheers to pollinators! Grab your smartphone or camera and carpool with an adventure buddy to Vista Brewing with the Wildflower Center for a bee-autiful outing. Vista's wildflower fields, farms and thoughtfully designed grounds are a perfect place to snap beneficial fauna in action! 

Oct 20
Natural Gardener
Butterfly Gardening
Learn everything from the basics of plant selection to more involved topics like how to control pests without hurting the pollinators you are trying to attract 

Oct 21
Austin Central Library
Austin Fermentation Festival
A day of fermentation celebration including workshops on fermented foods and beverages, fermented foods and products, dishes from local chefs, wine, beer, cider & other tasty fermented drinks and live music

Oct 23
Natural Gardener
Growing Milkweed
Have you ever wanted to grow milkweed for monarchs but didn't know where to start? Milkweed species can range from very easy to very difficult to grow

Oct 25
Four Seasons Hotel
Twilight on the Trail
Twilight on the Trail is a one-time special event that is open to the public tohelp raise critical funds for the Trail Foundation

Oct 28
Boggy Creek Farm
Grow Locally Cook Globally Fall Festival
Help Green Corn Project celebrate two decades of growing and cooking good food in Austin at the 20th annual "Grow Locally Cook Globally" Fall Festival

Oct 28
Wildflower Center
Texas Arboretum Tour
Get your steps in while exploring the wonders of native trees (plus shrubs, grasses, flowers and more) in our Texas Arboretum, one of the most shaded trails at the Wildflower Center 

Oct 30
Natural Gardener
Native Grasses
Learn how to identify, cultivate and propagate some of the most common native grasses in Central Texas