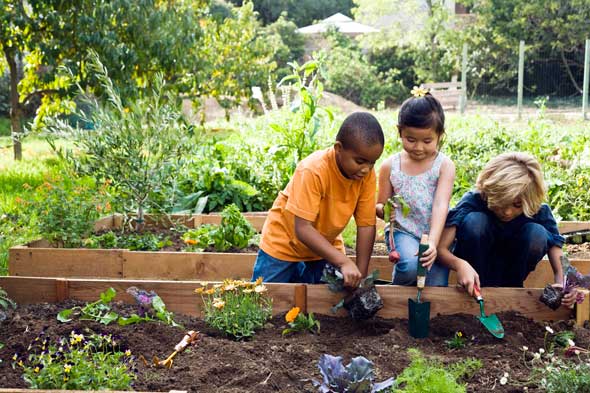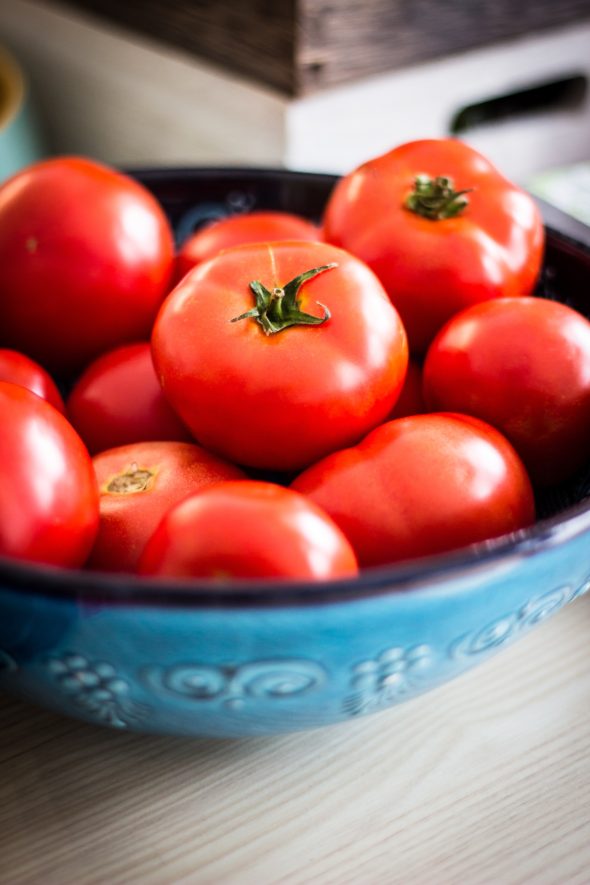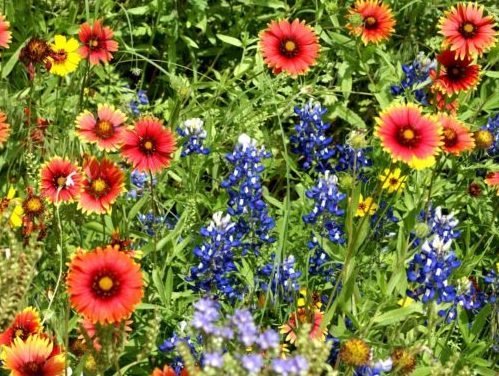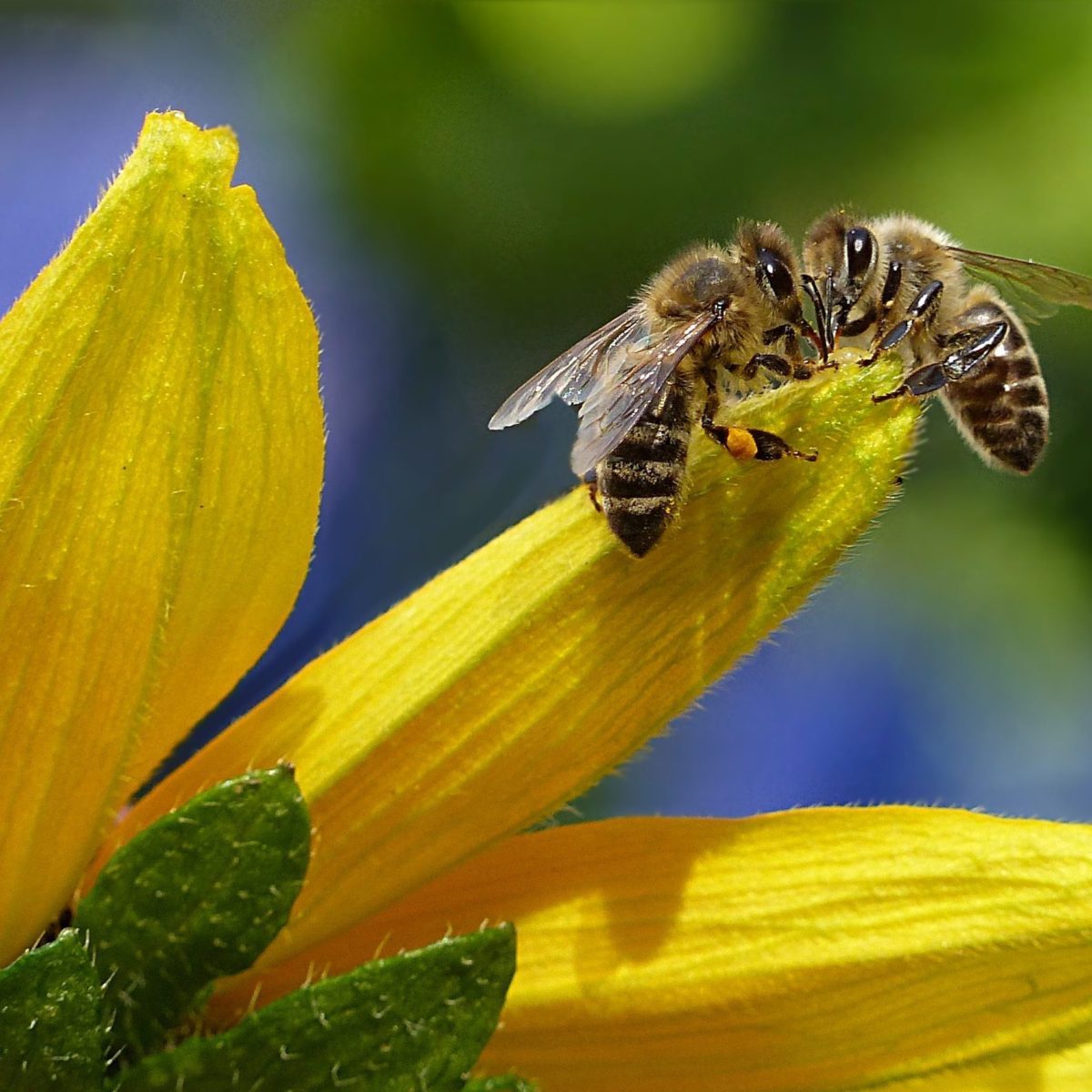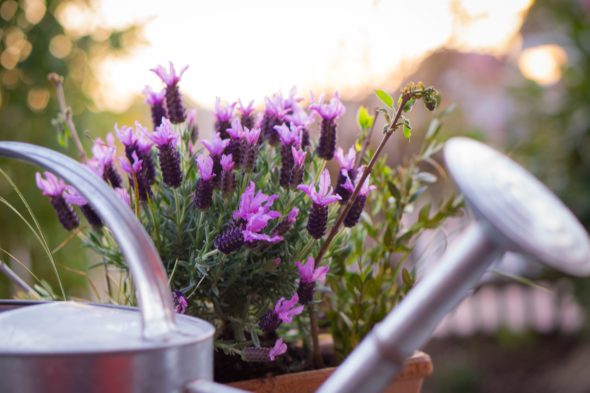 There are many great events and classes in Austin where you can learn about gardening, nature conservation and cooking.
Here are some we think you may like:
June 9
Zilker Botnical Garden
Easy Composting with Worms
Let these "little composters" save landfill space while turning your kitchen vegetable and fruit waste into black gold!  Even if you live in an apartment, you can host a small bin under the kitchen sink. 

June 9
Wildflower Center
Thorns and Blooms
Cacti are known for stinging and poking, but did you know they bloom in a beautiful spectrum of hues too? Join the Wildflower nursery manager on a behind-the-scenes tour and learn about the idea conditions in which to grow cacti and how to propagate these prickly plants

June 13
Slow Food Austin at Springdale Farm
Tomato Dinner Springdale Farm
Annual Tomato Dinner will highlight a variety of types and preparations of home-grown tomatoes from the Springdale Farm and many other participating restaurants like Barley Swine

June 16
The Natural Gardener
Organic Veggie Gardening 101
Have you ever wanted to learn how to grow your own food, but didn't know where to start? Linda will walk us through all the basics from soil prep, to raised beds, to planting in the right season

June 9
Wildflower Center
Summer Care for Native Plants
When should salvia and lantana be pruned? is it safe to shape a Texas sage? For those interested in converting yards into drought-resistant native plant habitats, this workshop will introduce tips and tricks for keeping Texas plants healthy

June 16
The Natural Gardener
Organic Veggie Gardening 201
Are you a veggie gardener with a few years experience under your belt, looking for a little more challenge? Then Veggie Gardening 201 is for you! Come learn about cover crops, vegetable families for crop rotation, no-till, soil life, common mineral deficiencies, and more

June 23
Pease District Park
Identifying Challenging Tree Species Workshop
Do you want to learn how to identify oak species in Austin? Join TreeFolks, in partnership with the City of Austin for the Identifying Challenging Tree Species Workshop!

June 23
Wildflower Center
Native Host Plants for Butterflies and Moths
Learn to create a host-plant haven for the larvae of Texas butterflies and moths

June 26
The Natural Gardener
Intro to Herb Gardening
Central Texas is a perfect spot for growing herbs. Learn the fundamentals of herb gardening from soil and nutrient requirements, how and when to harvest, to preservation and storage

June 30
The Natural Gardener
Creating an English Style Garden in Texas
Review tips, techniques and drought tolerant plant selection for an English garden with a Texas touch