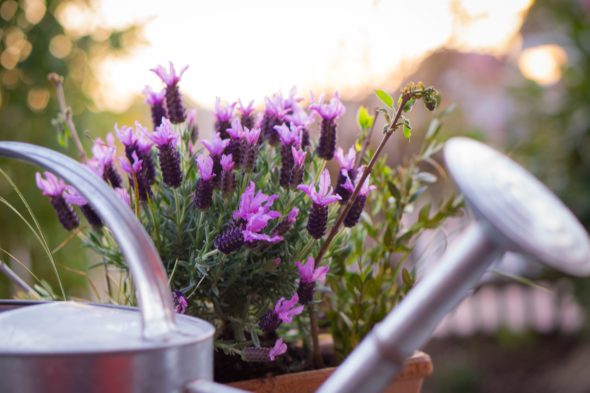 There are many great events and classes in Austin where you can learn about gardening, nature conservation and cooking.
Here are some we think you may like: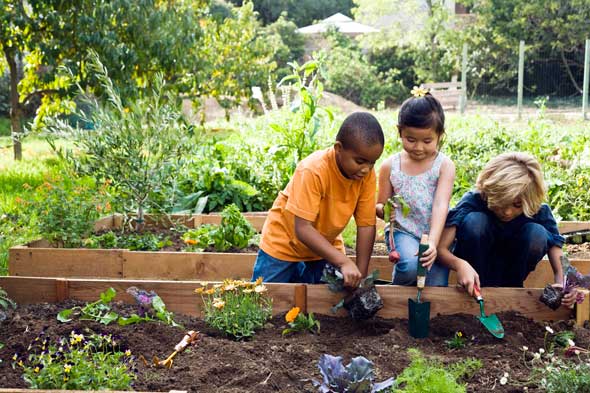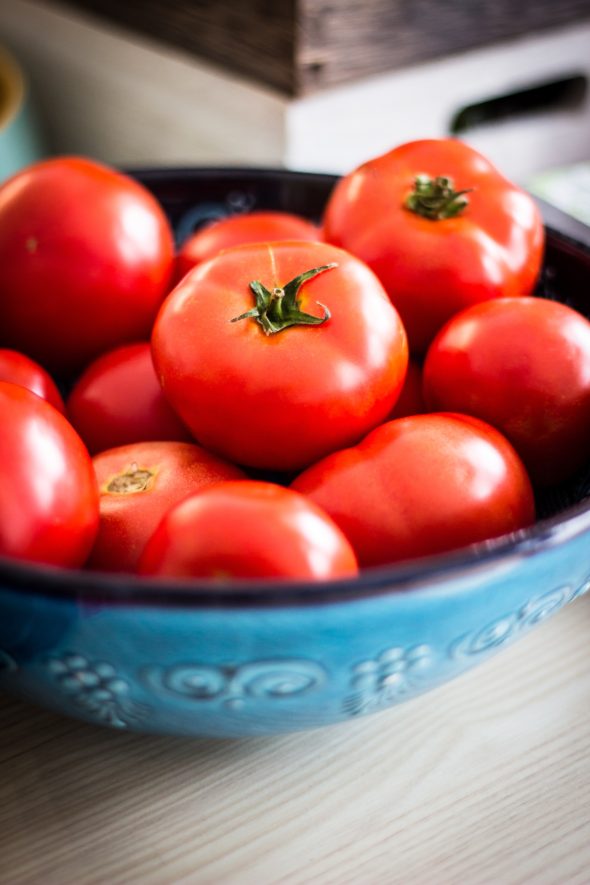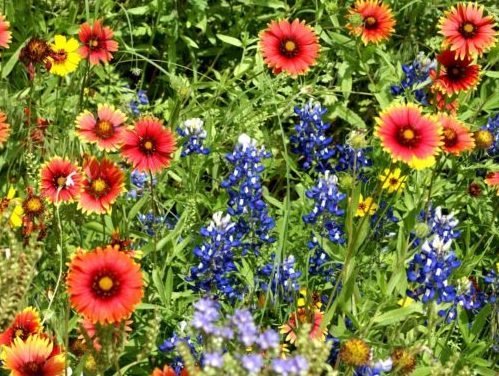 Jan 19
Tree Folks at Walnut Creek
Ready, Set, Plant!
Sign up to join TreeFolks in a planting at Walnut Creek

Jan 20
Lady Bird Wildflower Center
Tree Pruning Workshop
For every tree there's a tool and for every tool there's a technique! Learn how to you're your trees healthy and happy with proper pruning technique

Jan 27
Natural Gardener
16th Annual Fruits, Nuts and Berries Workshop
All aspects of home orchard production, from variety selection to pruning and harvesting will be covered at this popular workshop

Jan 27
TreeHouse Austin
City of Austin Composting Class
Composting is nature's way of recycling. Rather than sending your food scraps and lawn clippings to the landfill, you can compost them to create a nutrient-rich fertilizer for your garden or lawn. Register to attend this free composting class and learn how!

Jan 27
Tree Folks at Lady Bird Wildflower Center
Winter Tree Fest
Meet TreeFolks to learn more about trees and join a tree mapping walk through the magical grounds of the Wildflower Center. Free saplings will be available for adoption, first come first served

Jan 30
Natural Gardener
Pest Control for Organic Gardeners
Learn about products and some time-tested techniques that can deal with any garden pest organically