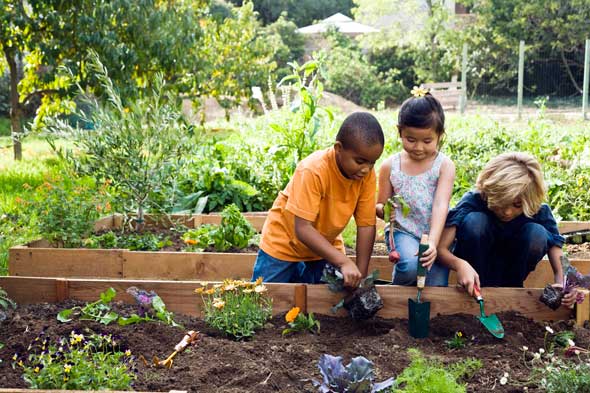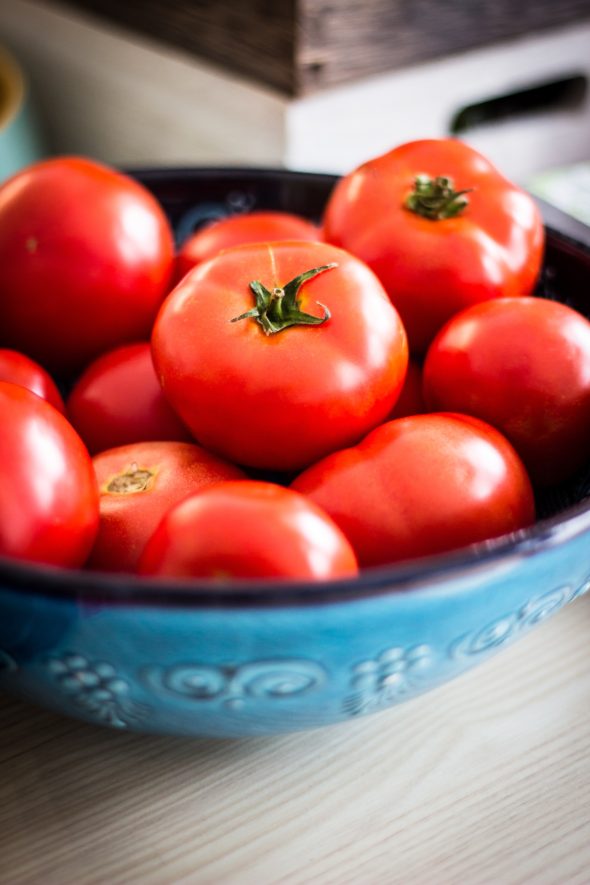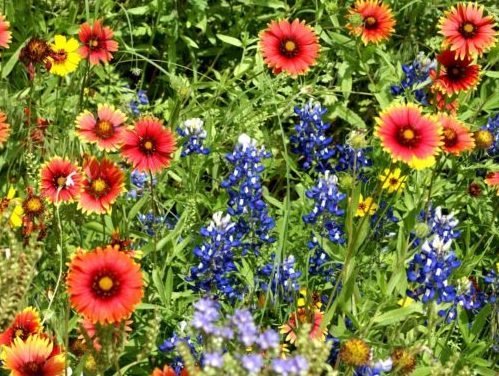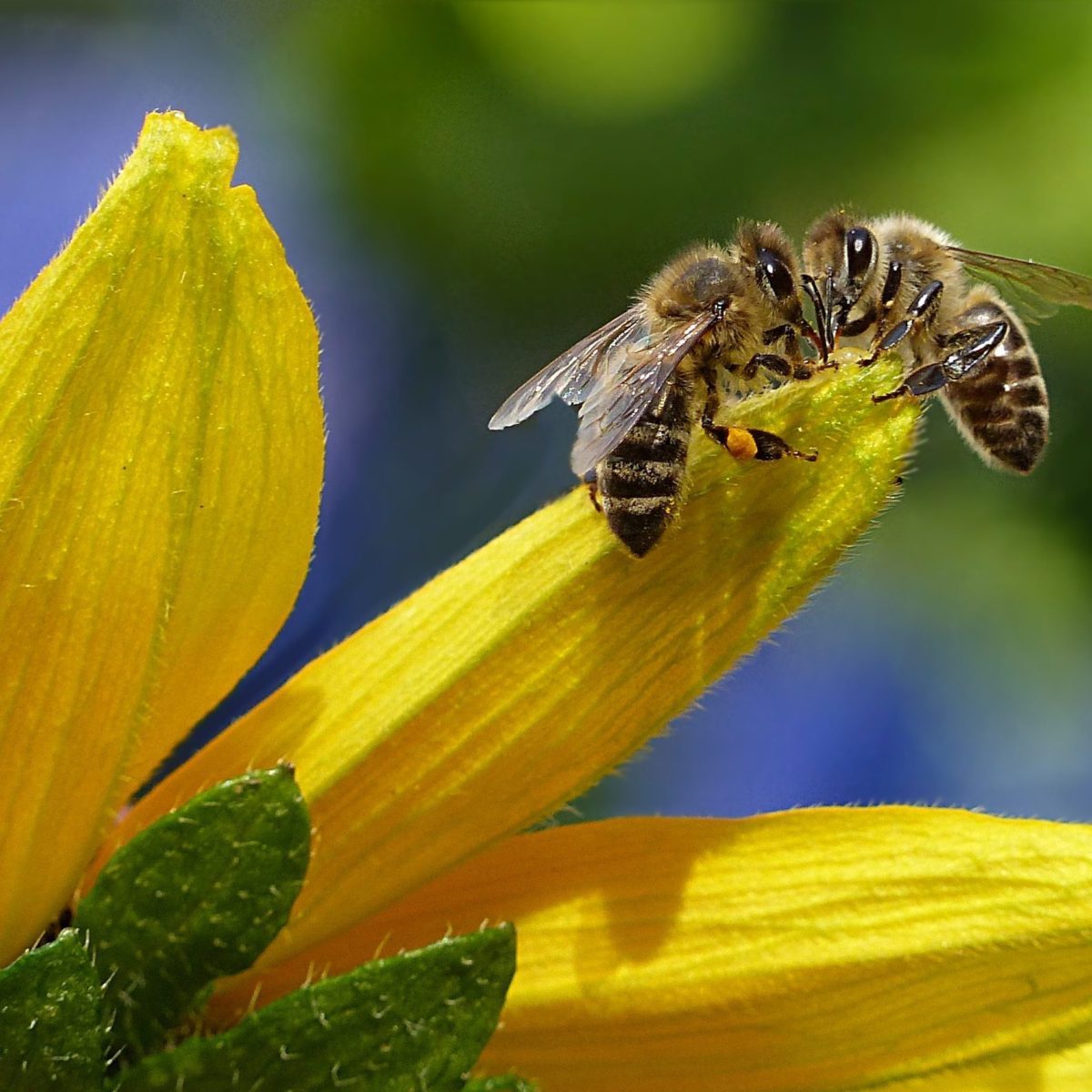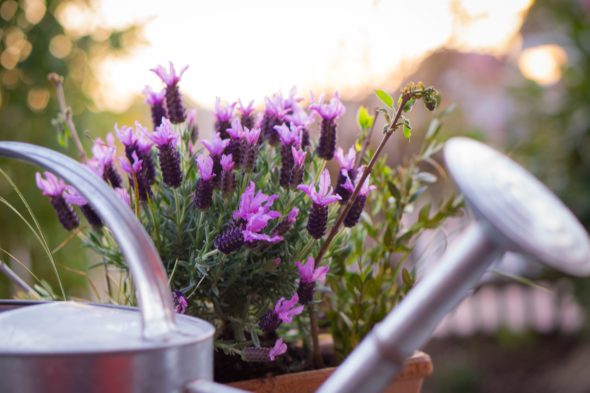 There are many great events and classes in Austin where you can learn about gardening, nature conservation and cooking.
Here are some we think you may like:
Jan 12
Wildflower Center
Native Fruit Trees of Texas
Money may not grow on trees, but fruit does, and a healthy native fruit tree is really priceless. Learn about fruit trees of Texas, tree selection, harvesting and other tips for care from a landscaping expert

Jan 12, 15, 19, 22, 26,29
Sustainable Food Center
Fundamentals of Healthy Home Cooking
Just in time for new years resolutions, learn how to create lifelong eating habits

Jan 14
Zilker Botanical Garden
Austin Organic Gardeners
Join the organic gardener community for an educational presentation, question-and-answer session and plenty of informative conversation. All welcome

Jan 19
Natural Gardener
17th Annual Fruits, Nuts and Berries Workshop
Join this very popular workshop on fruits, nuts, and berries which covers all aspects of home orchard production, from variety selection to pruning and harvesting  

Jan 22
Natural Gardener
Austin Solar Workshop
We have a lot of sunshine in Texas, and it's the most natural form of energy available. Why aren't we using it? Learn why now is the right time to install solar panels on your home

Jan 26
Wildflower Center
Winter Tree Fest
Celebrate Texas trees in the Arboretum with family-friendly tree climbing, walks and talks, s'more roasting, fort building, a tree sale and more!

Jan 29
Natural Gardener
Organic Insect Control
Learn to identify common garden pests and how to treat for them.  The best approach to organic pest control is healthy happy plants through sound cultural practices, and early detection and ID!

---