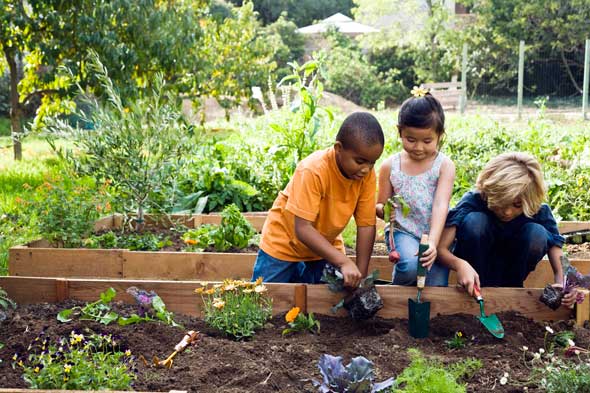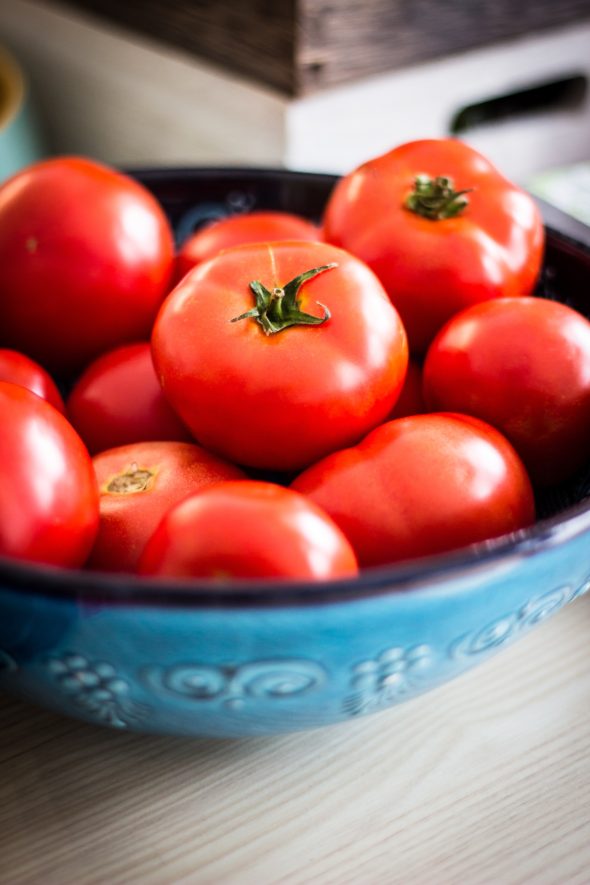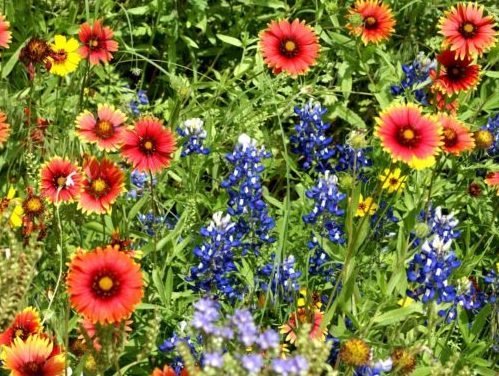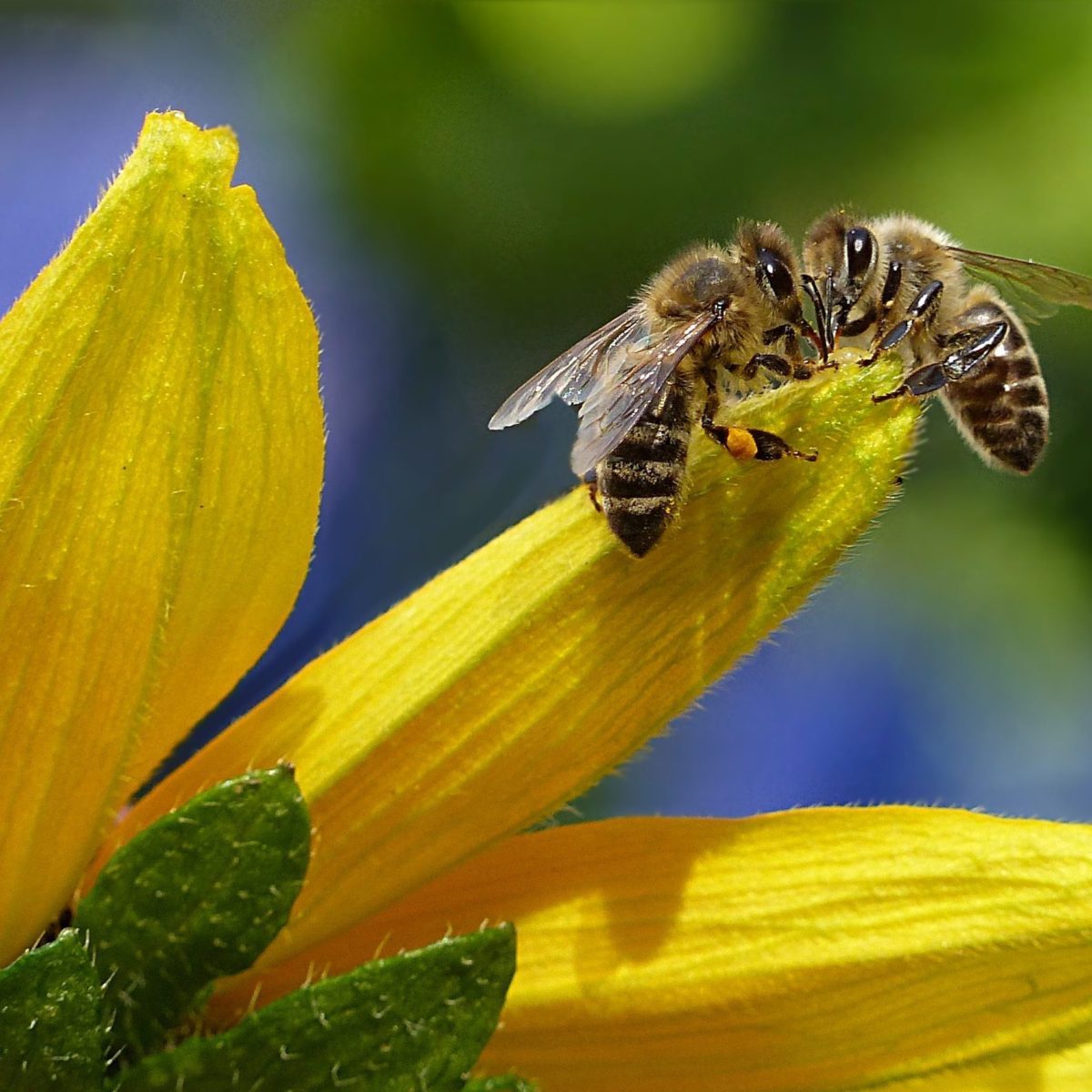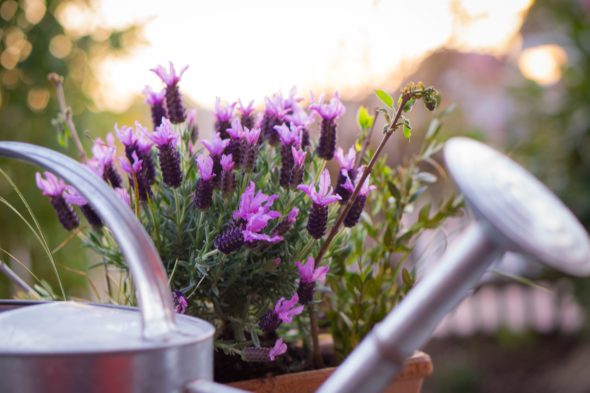 There are many great events and classes in Austin where you can learn about gardening, nature conservation and cooking.
Here are some we think you may like:
July 9 – 13
Wildflower Center
Camp Wildflower- Polinators to the Rescue
Summer camp for kids of all ages 

July 11
Sustainable Food Center
Homemade Gelato
Come celebrate National Ice Cream Month with the highly delectable and popular South Austin gelateria, Dolce Neve, in SFC's The Happy Kitchen

July 14
Zilker Botanical Garden
The 6 D's of Container Gardening Success
Whether you want winter color or summer vegetables, you can grow it in containers. The session covers the major considerations and decisions that lead to gardening success – from design and soil to irrigation and sunlight. Participants will come away with a list of recommended plants and resources suitable for Central Texas.  Travis County Master Gardener Kirk Walden is a hands-on experiential gardener.

July 14
The Natural Gardener
Water Conservation for the Backyard Gardener
Learn special techniques, what plants to plant, and how to plant them, such as planting tomatoes in a staggered pattern. To use water more efficiently, plants require certain nutrients and Tim will tell you just what's needed

July 21
Natural Gardener
Water Efficiently with Drip Irrigation
Don't want to waste water? Here is drip irrigation to the rescue! Rather than losing so much precious water to the air through evaporation, drip systems put the water right where we need it – into the soil