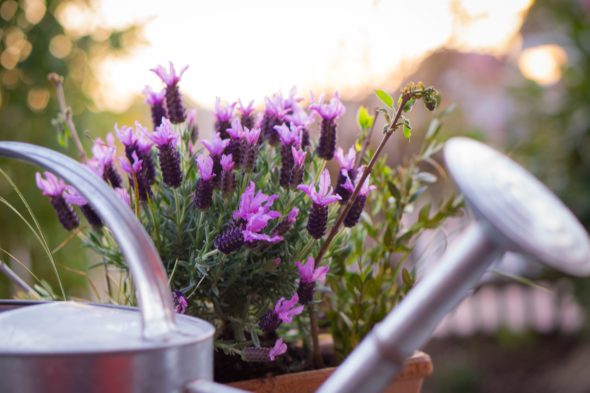 There are many great events and classes in Austin where you can learn about gardening, nature conservation and cooking.
Here are some we think you may like: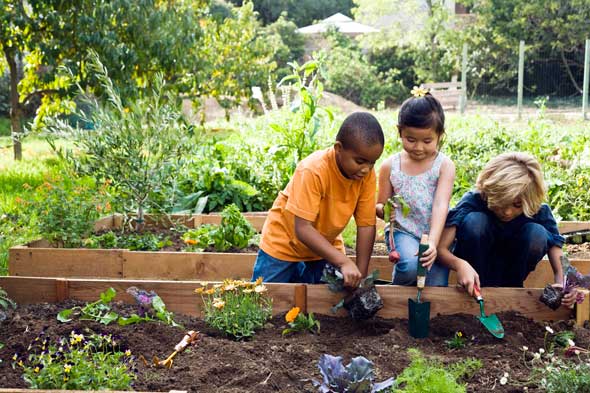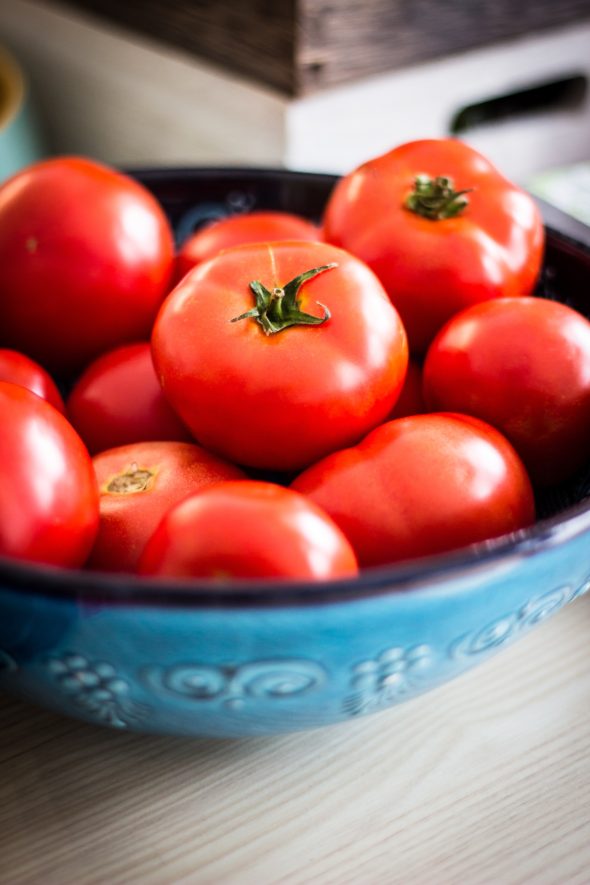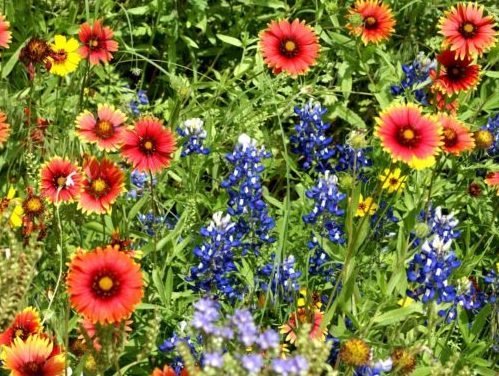 June 29
Wildflower Center
Nature Nights: Water, Rock, and Mud
Celebrate International Mud Day at this family-friendly and free evening.

July 1
Natural Gardener
Water Conservation for Backyard Gardeners
Learn from Tim Miller who has not used aquifer water in 20 years, about his special techniques, best plants and how to plant them to use water more efficiently.

July 2
Natural Gardener
Organic Veggie Gardening
Ever wanted to learn how to grow your own food, but didn't know where to start? This class walks you through all the basics from soil prep, to raised beds, to planting in the right season.

July 8
Zilker Botanical Garden
The D's of Container Gardening Success
Learn how to grow everything in containers, from winter color to summer vegetables.

July 11
Zilker Garden Center
Amazing Amaranth
Join the Austin Herb Society to learn about something new to taste. Member Gail Smith will present.

July 15
TreeHouse
Free Composting Class
Learn how to create nutrient-rich fertilizer and qualify for a $75 rebate on a home composting system.

July 22
ROAD TRIP: Dinosaur Valley State Park
Nature's Pantry: Edible and Medicinal Plant Walk
Learn about edible and medicinal plants throughout this mostly shaded walk.

July 23
Wildflower Center
Lady Bird Day
Enjoy free entry to the Wildflower Center on this day honoring its founder, Lady Bird Johnson and celebrate the legacy she started.