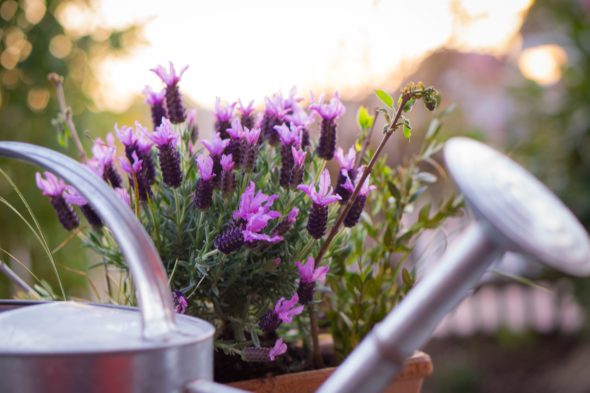 There are many great events and classes in Austin where you can learn about gardening, nature conservation and cooking.
Here are some we think you may like: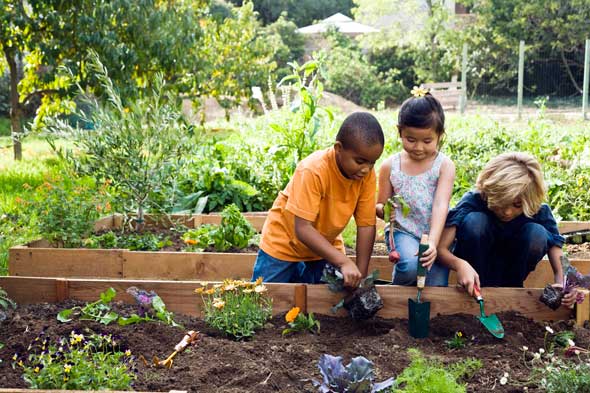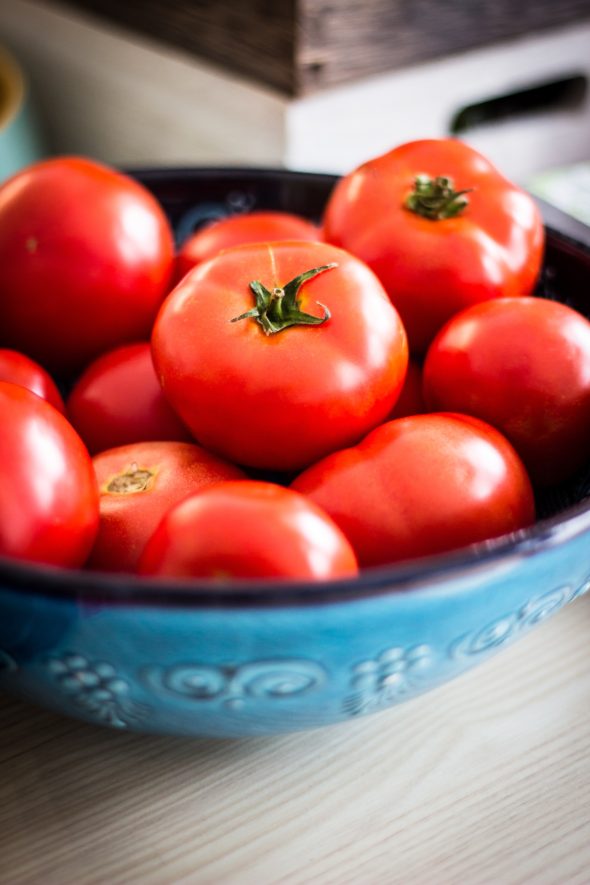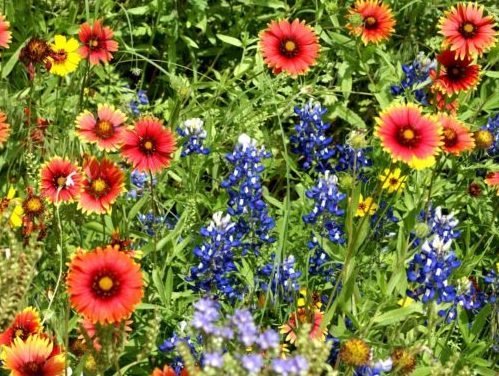 September 2 & 3
Zilker Botanical Garden
Austin Cactus & Succulent Society Fall Show & Sale
Collect cacti and succulent plants from around the world.

September 3
Natural Gardener
Organic Veggie Gardening
Have you ever wanted to learn how to grow your own food, but didn't know where to start? Linda will walk you through all the basics from soil prep, to raised beds, to planting in the right season.

September 9
Sustainable Food Center
Spice it up: Thai Street Food
Come see how much fun it can be to spice up your menus while still keeping things light, fresh and healthy.

September 9
Zilker Botanical Garden
Grow Green: Bulbs for the Austin Area
Are you tired of planting bulbs that bloom once and you never see them again?  Learn some of the reasons bulbs struggle in our climate and soil while others naturalize into generous clumps that you can share with your friends.

September 9, 10, 16, 23
Zilker Botanical garden
Native Plant Gardening Series
Learn about native plant landscapes from expert horticulturalists. Take the series or individual classes.

September 16
TreeHouse
Permaculture: Creating a Food Forest
Join Alissa and Jonathan from Festival Beach Food Forest for a presentation about permaculture and how to change a landscape into an abundant food forest.

September 16
Sustainable Food Center
Spice it up: Turkish Cooking
Traditional Turkish cuisine features budget-friendly ingredients and cooking styles that any home cook can master..

September 17
Wildflower Center
Free Day on Austin Museum Day
Join the fun for free activities all over the Center, from the Family Garden to seed-planting demonstrations to a fall-blooming flowers garden tour..

September 19
Sustainable Food Center
School Garden Leadership Training
Help foster a brighter, healthier future for children in Central Texas through school gardens. This 2-part training is for teachers, parents, and community members..

September 23
Sustainable Food Center
Intro to Bee Keeping
Are you considering home beekeeping?  Do you want to find out if you are ready to make the commitment? Fall is the time to order honey bees for Spring pick up so it's time to start preparing now..

September 23
TreeHouse
Master Class: Propogation
This hands-on class will teach you to propogate your own African Violet..

September 23
Natural Gardener
Small Batch Canning
Ever wanted to try canning, but didn't want to buy all that equipment? Contrary to popular belief, most people already have almost everything needed for small-batch water-bath canning in their kitchens at home.

September 30
Sustainable Food Center
Introduction to Food Gardening
If you are a new gardener or new to gardening in Central Texas, and if you are looking for a holistic introduction to organic food growing, then this class is just for you. This 3-part series combines is taught by expert food gardeners.

September 30
McKinney Falls State Park
Tree ID Hike at McKinney Falls State Park
Come learn to identify the many different tree species found at McKinney Falls State Park with experts from TreeFolks! Please note that park entrance fees still apply. Space is limited to 20 people, so sign up.