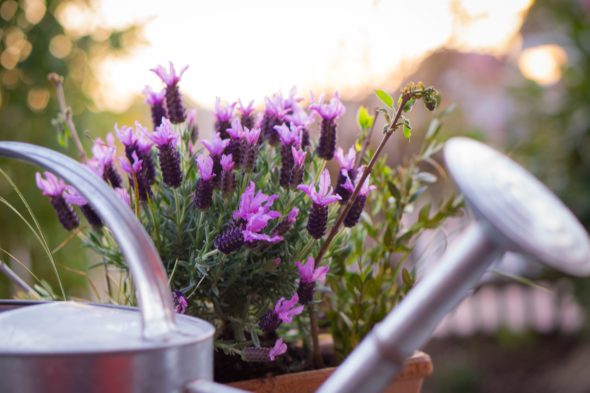 There are many great events and classes in Austin where you can learn about gardening, nature conservation and cooking.
Here are some we think you may like: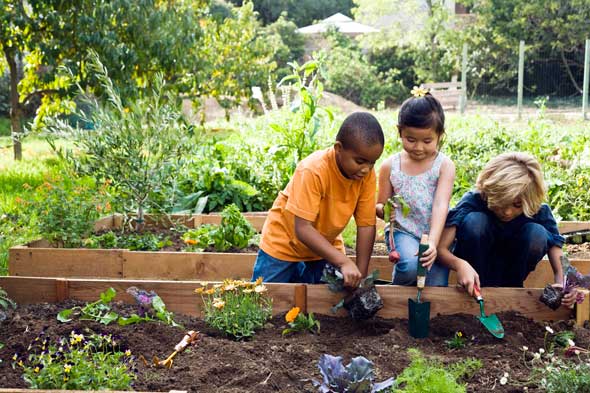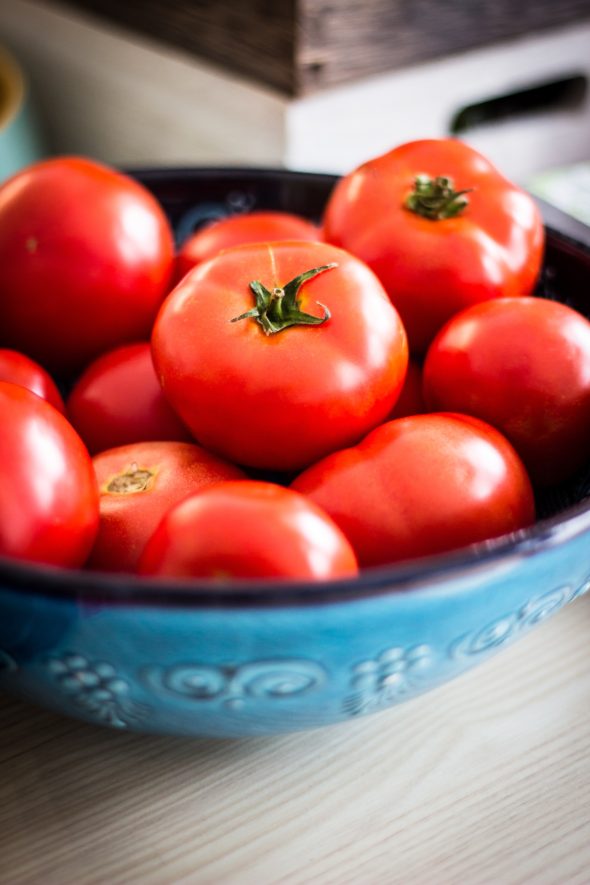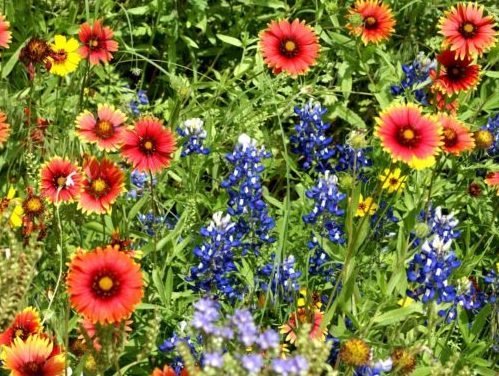 March 11 – April 1
Wildflower Center
Native Plant Gardening Series
These classes prepare students to transform gardens into native plant landscapes. Enroll in individual classes or the whole five class series.

Mar 21
Sustainable Food Center
Gone Wild: Homemade Sauerkraut
Hat Creek Provisions will show you how to make homemade fermented sauerkraut. Learn the stages of fermentation, troubleshooting common problems, and how to store when ready.

Mar 25 & 26
Zilker Botanical Garden
Zilker Garden Festival
It is the 60th year for this garden shopping event. Being Austin, live music, great food and drink will also be available!

Mar 29
Sustainable Food Center
Savor the Flavor: Cooking with Herbs
Learn the art of seasoning your food with herbs and transform the "so-so" into sublime.